DESTINATIONS
ARUNACHAL
COME & EXPLORE
Amazing Landscapes That Will Take Your Breath & Senses Away!
GET IN TOUCH
DESTINATIONS
NORTH EAST INDIA
RICH & VIBRANT CULTURES
Northeast India comprises of eight states – Assam, Arunachal Pradesh, Meghalaya, Manipur, Mizoram, Nagaland, Sikkim and Tripura. The region has 65 million people, and about 400 ethnic groups. The ethnic diversity includes Austro-Asiatic speakers from Southeast Asia, Tibeto-Burmese from China and Indo-Aryans from the Gangetic Plains.
PLAN MY TRIP
DESTINATIONS
FESTIVALS
ATTEND THE COOLEST FESTIVALS
The festivals held by regional tribes in India's remotest regions provide a fascinating insight into their unique beliefs and traditions, and are the glue that keeps many tribal communities together. As a visitor, festivals in North East India provide a day or two of dazzling entertainment, and the chance to learn more about fearsome customs and ancient rituals.
GET IN TOUCH
DESTINATIONS
NORTH EAST
EXPLORE NEW PATHS
You will be suprised how much more there is to explore in the North East. One of the lesser explored regions of India, the northeast is like a dreamland. Rolling greens, mist-laden hills with curvy roads and smiling faces :)
GET IN TOUCH
OKEN
Have a Question?
8414069777
Get Matched  To Top Travel Destinations In The North East
Anyone can dream of a great vacation. But it can be hard work to make it happen — and to find a travel agent who truly specializes in your trip. At Abor Country Travels, we carefully select the best travel destination according to your interests!
Why Choose Abor Country?
At Abor Country, your passion is what drives us. Whether you want to hunt for rare orchids in in the jungles of Arunachal Pradesh, trekking or camping in some of the most unbelievable places in the North East , talk to some head hunters in Nagaland or just want to get away from the hush and rush and just enjoy the serenity— we know how to arrange it.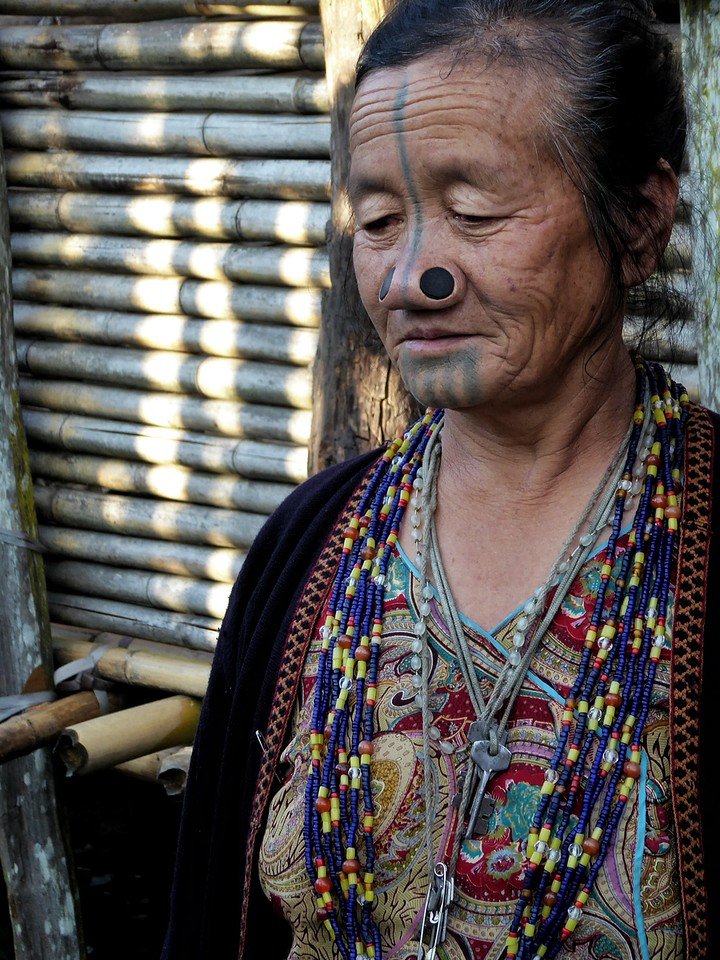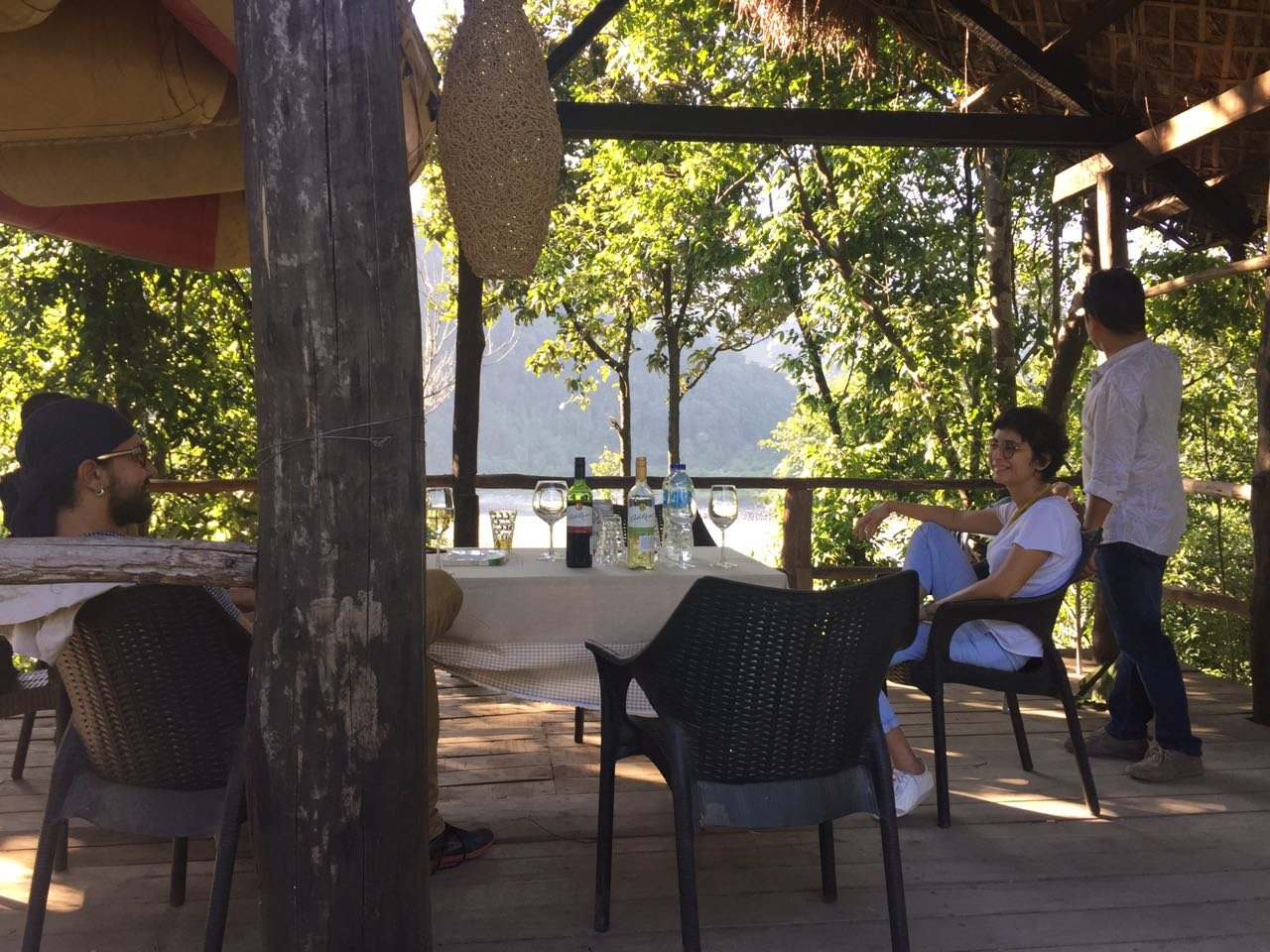 GET AWAY FROM THE HUSH AND RUSH
Chill & Relax At Our Abor Country River Camp
Just Like Amir Khan and Kiran Rao Did Recently
CHECK OUT MORE
Here Is What People Have To Say About Us
One Hell Of A Time Yey
What a memorable trip. The view of the mountains, the river, the atmosphere, the food and the warmth of the people looking after us. All of this made our holiday truly special. Thank You
Kiran Rao
Best Place Ive Been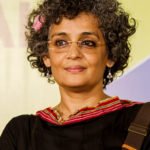 All the food. Walk with Sange and Oken. Oranges, Valecies, Mist, The river and everything else. The best place i have been!
Arundhati Roy
Simply Beautiful
Why go anywhere else when you have such beautiful places in India. Such a memorable trip. Lovely host! Highly Recommend it to all. Jai Hind!
Amir Khan